Wait for a Minute you will be taken to our new website.

THIS SITE HAS NOT BEEN UPDATED SINCE 2006. KINDLY VISIT www.ournewplanets.com for our new website.

PLANETARY SOCIETY, INDIA

(Regd. Andhra Pradesh Societies Registration Act, Govt of A.P.)

Welcome to Planetary Society India site.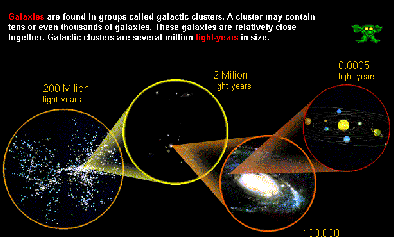 Earth is Unique Planet with Life. Planetary Society with it s aims and objectives and Vision likes to contribute and support the efforts of Mother Earth to Sustain Life on this Planet.
Here we will try to know the Vision, Aims and Objectives and most Importantly Achievements of Society by following the links to respective sites.